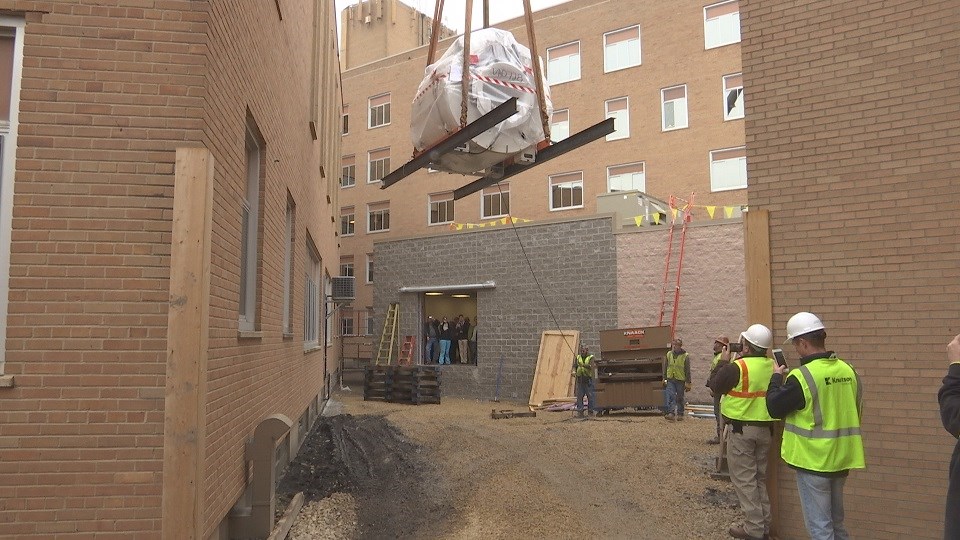 MRI scanners need upgrades, just like any other machine out there. They get worn down, they go out of date or need some new features. This is why Canadian branch of Quinte Health Care at the Belleville MRI underwent an upgrade; everything except for the magnet was replaced.
As with most changes at hospitals, the motivator for the upgrade was to ensure quality patient care. Newer MRI machines usually allow for faster scans and quicker turn-around times. Upgrading your MRI scanner can also allow for higher quality image results, which allow for better diagnoses. Usually, MRI scanners are efficient for their first eight years, and after that point, it's good to consider if the time is right to upgrade. 
Here at Sound Imaging, we are glad to see how healthcare keeps in mind the highest quality for patient care. While we don't work directly with patients, all of our MRI services and MRI devices are designed to ensure quality patient care. If your facility is looking for MRI upgrades, be sure to contact us to learn more about MRI repairs, MRI maintenance, or MRI equipment.
This is an adapted article. To learn more, please visit this online post, and the picture is from this online source.
Thank you for visiting our blog!