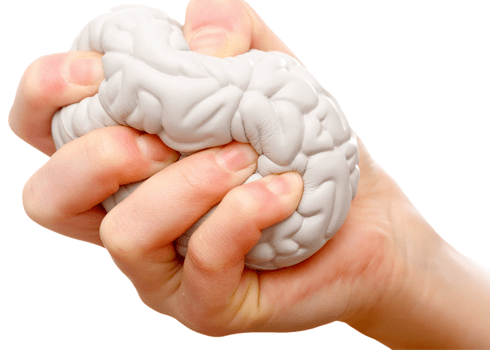 Stress is a natural part of life, so to speak. However, what do we do when stress may actually prove fatal?
Researchers are finding exactly just that at the University of Pittsburgh. Studies are looking into whether or not blood pressure levels are exaggerated in certain individuals due to psychological stress. If so, then what are preventive measures to fight against heart disease and heart attacks? Stress is often a silent, long-term threat.
The studies show that higher blood pressure from psychological stress may be another leading factor when it comes to potential to factors in heart disease. Stress may be on level when it comes to smoking, weight, and diabetes. 
At Sound Imaging, we are glad to see there is progress when it comes to understanding how health works, and that MRI studies can be a part of this growth. This is why we pride ourselves on creating the best and newest MRI devices. Create a relaxing experience for your patients or volunteers with MRI Visors or MRI Stereo. 
This is an adapted article. To learn more about this research, visit this article and journal. Picture is taken from this online source.
Thank you for visiting our blog!