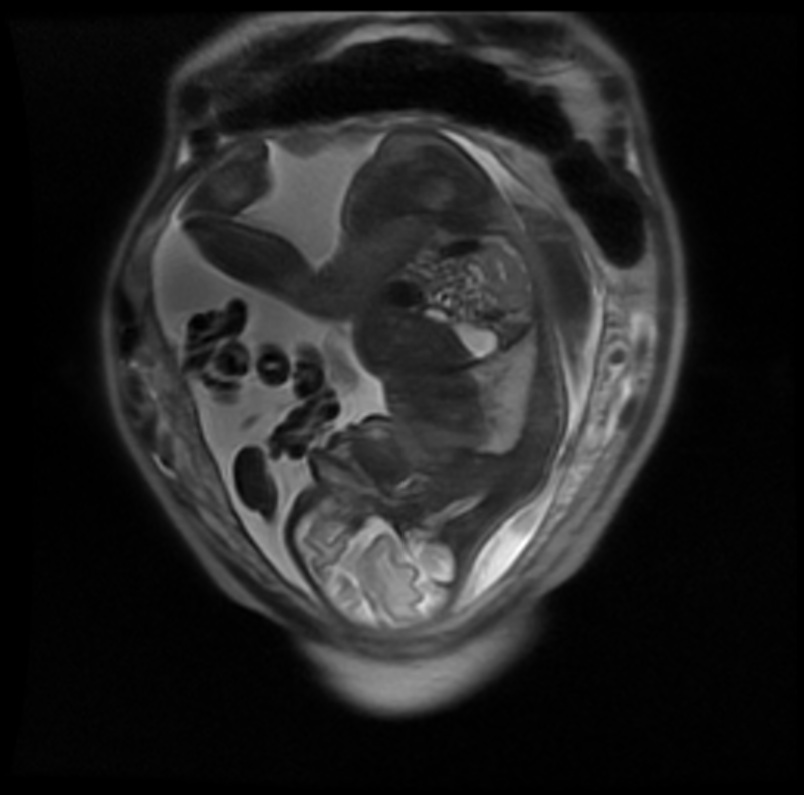 Pregnancy is a tenuous time for most families. Mothers are undergoing a body transformation, fathers are anxiously waiting, and siblings are grumbling about a new baby. There is enough stress when it comes to pregnancy. 
Unfortunately, pregnancy can sometimes lead to breast cancer. In these rare cases, where the cancer tends to be aggressive, it is crucial to act fast. 
In a recent study, the team at Johns Hopkins Hospital found in their study of 53 women, 52 women benefited from MRI scans to diagnose. This will lead to more research in this under-studied field of pregnancy related breast cancer. Researchers hope that they may be able to better diagnose signs earlier in the future. 
At Sound Imaging, we are proud to see how the imaging field aims to help everyone, especially families. This is why we created a variety of MRI services, from MRI repairs to MRI installation, and MRI accessories, like MRI Stereo and MRI Visors, to make the MRI experience better for all patients. 
This is an adapted article, to learn more visit and this medical news network and this AJR Journal. Picture is from an online source. 
Thank you for visiting our blog!