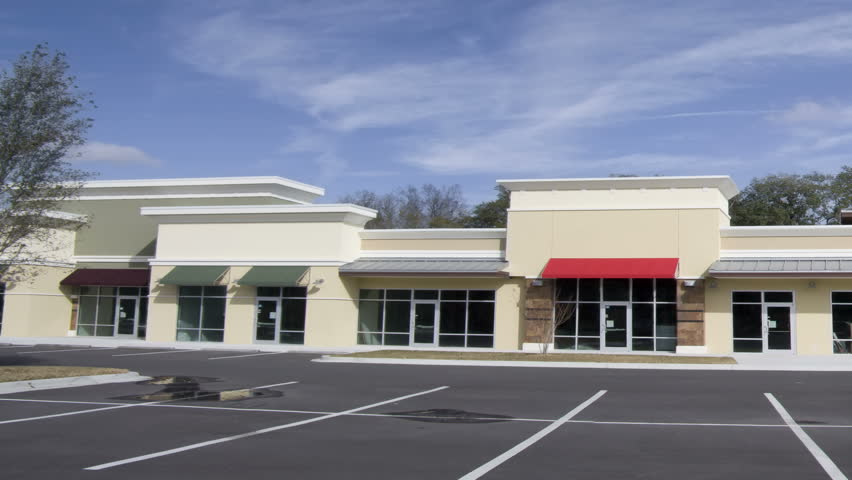 In the not so far future, you may be able to buy groceries, get your haircut, and undergo a MRI scan all at the same place: the mall. 
In fact, in many locations across the country, there are already outpatient MRI providers in local strip malls. Out-patient clinics, like Radnet or SmartChoice, are already getting their foot in door of these new locations.
The trend for the strip mall MRI stems from one crucial factor: cost. 
Regardless of how much you may like your healthcare provider, most of us would not hesitate to get a $200 MRI scan at an outpatient center versus $1000 MRI scan at a hospital. There are some pros and cons to both however. 
Typically, a hospital has a larger variety of scan features, and may offer newer, upgraded MRI equipment. But does this mean it's all worth it? It's up to the patient to decide. 
At Sound Imaging, we are always proud to see how the imaging field adapts to new environments. We try to do the same here at Sound Imaging. This is why we created our line of MRI accessories, which aim to comfort patients, while increasing MRI safety. This is an adapted article from this health news network. Thank you for visiting our blog!