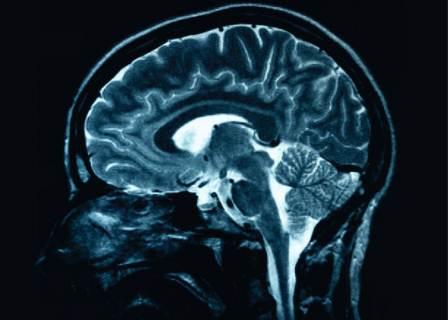 As you can imagine, drowning is a traumatic experience, especially for children. What you may not know about is locked-in syndrome, which can happen to survivors of drowning. 
Locked-In Syndrome is as it sounds; it is a condition where one is conscious and aware, but unable to move their body. Usually, this condition paralyzes the entire body except for eye movement. 
Researchers at the UT Health San Antonio studied ten children who suffer from locked-in syndrome after drowning. Using MRI scans, the researchers analyzed the scans of these children to find a connection. What they found were anoxic brain injuries (ABI) that led to focal strokes. This means motor pathways in the brain were damaged, but areas with cognition and sense pathways were unharmed. 
While there is no cure for locked-in syndrome yet, this is promising for researchers. Knowing where the damage occurs can lead to treatment and possible prevention when drowning victims are resuscitated. 
At Sound Imaging, we are happy see how MRI research helps any and all. Here, we work to improve our MRI parts, MRI coils, and MRI services so you can provide the best diagnosis possible at your facility.   
This is an adapted article from this online article, to learn more visit this research. The photo is from an online photo. 
Thank you for visiting our blog!